12-2-Letter of evidence
Alice's Story
"There are still a letter of evidence." White Rabbit says.
"Is handwriting of prisoners?" Jury says.
"Wrong"
"It must have imitated someone else of handwriting." King says.
"Your Majesty. I do not have written." Jack appeal.
"Jack has been proven to be guilty." Queen says.
Quiz:Solve Alice mystery
There is a ring that character is missing. To guess the missing character Let's complete the word.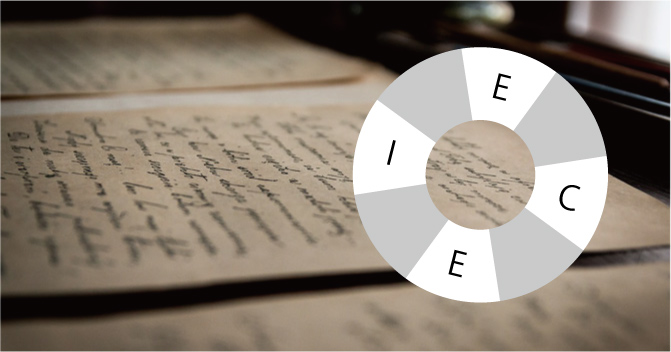 Hint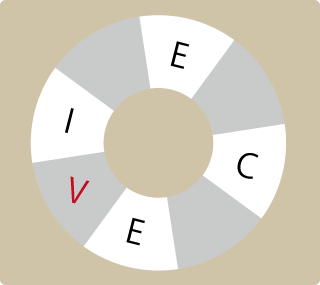 Answer
"EVIDENCE"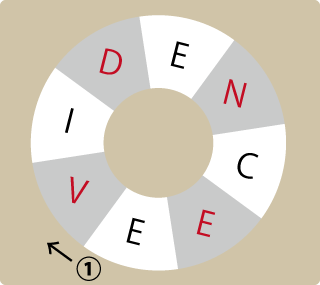 IF the answer is known, let's share!
関連記事