3-1-2-"F" is the write in one stroke?
Animals believe the answer to this quiz at shore.
"This quiz is not true," Dodo says.
"I found the answer." Rats says.
Quiz:Unicursal figure Quiz
Please write a "F" in one stroke.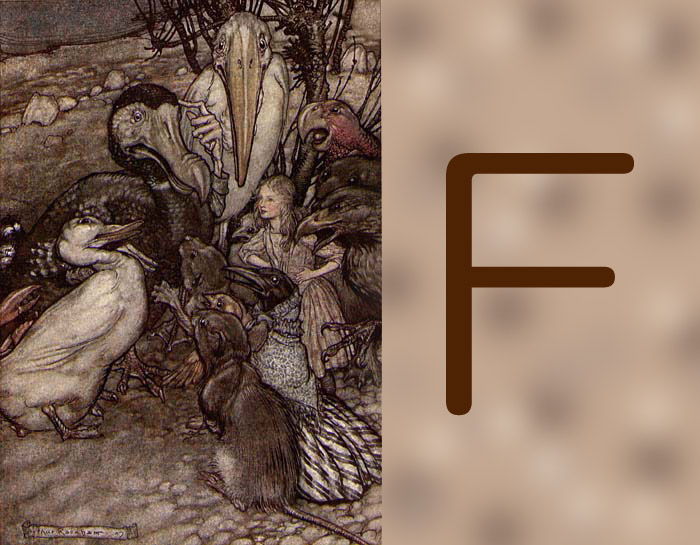 Hint
The answer is exists.
Let's capture the "F" as a figure.
Answer
You can write in outline of "F".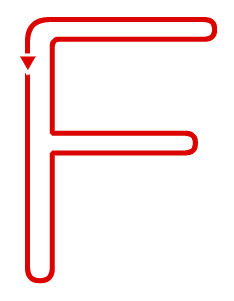 IF the answer is known, let's share!
関連記事